Become an HVACR Service Technician with United Association Local 94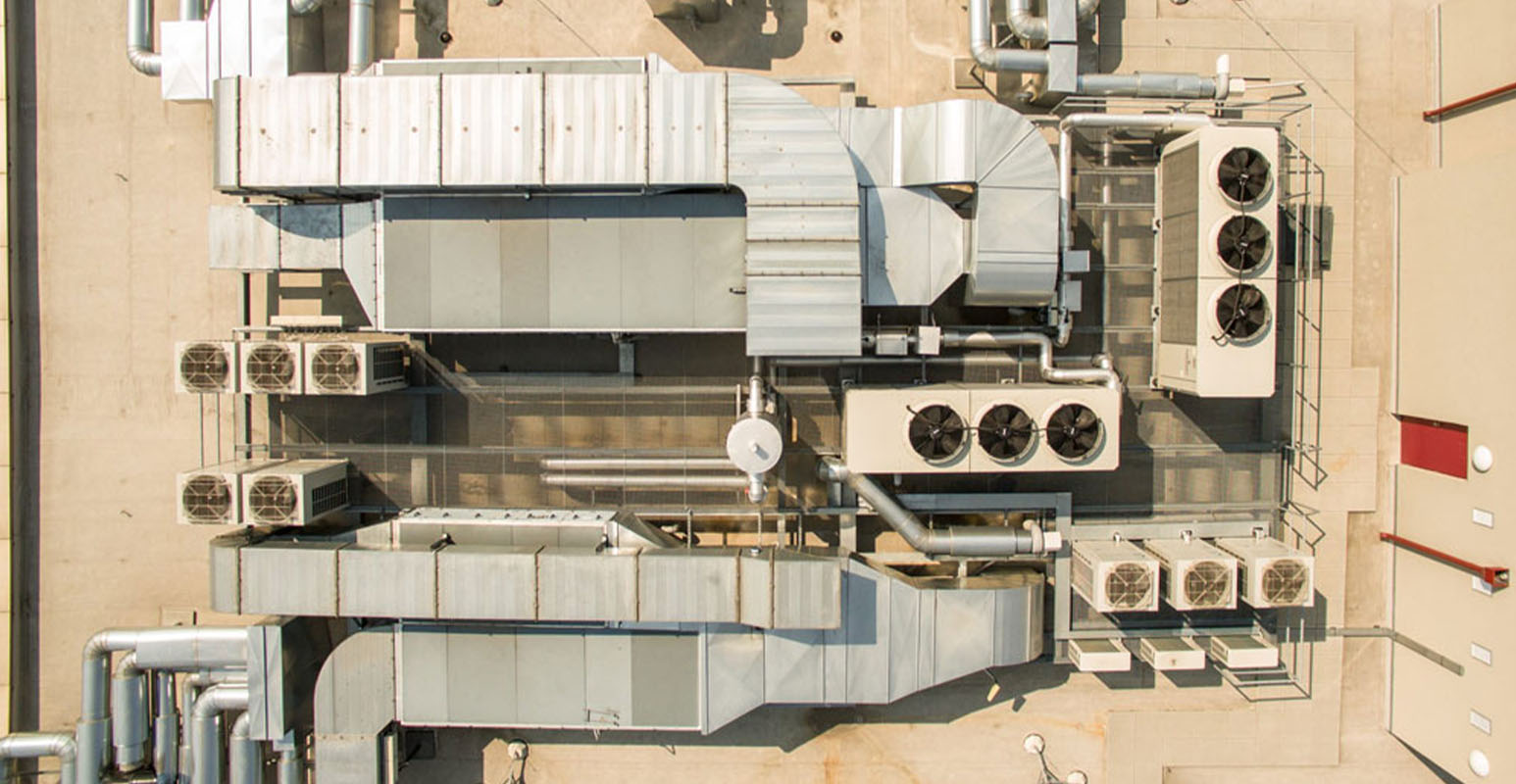 Heating, ventilating, air conditioning and refrigeration (HVACR) service technicians install, maintain and repair heating, ventilation, air conditioning and refrigeration systems in industrial, commercial and residential buildings.
Some technicians specialize in one type of specific system, while others are versatile and work on multiple systems. Specific job applications for the HVACR Service Tech include complete gas piping installations, high-voltage electrical components and testing, analyzing and start-up of systems.
The UA Local 94 JATC registered apprenticeship program follows the earn while you learn model. It provides our apprentices with a high-quality classroom education, lab instruction and on-the-job training to help them learn their trade. Apprentices also receive mandatory OSHA safety training to keep them safe on the jobsite.
During the apprenticeship, on-the-job training will reinforce the concepts apprentices learn in the classroom and lab. This helps bridge the gap between knowing how to do the work and actually doing their work. Since they work for a UA signatory contractor, apprentices earn good wages from day one and receive pay raises as they improve their skill set. In addition to the tuition free education, apprentices receive health insurance and retirement benefits.
Are you interested in Joining?