Become a Pipefitter with United Association Local 94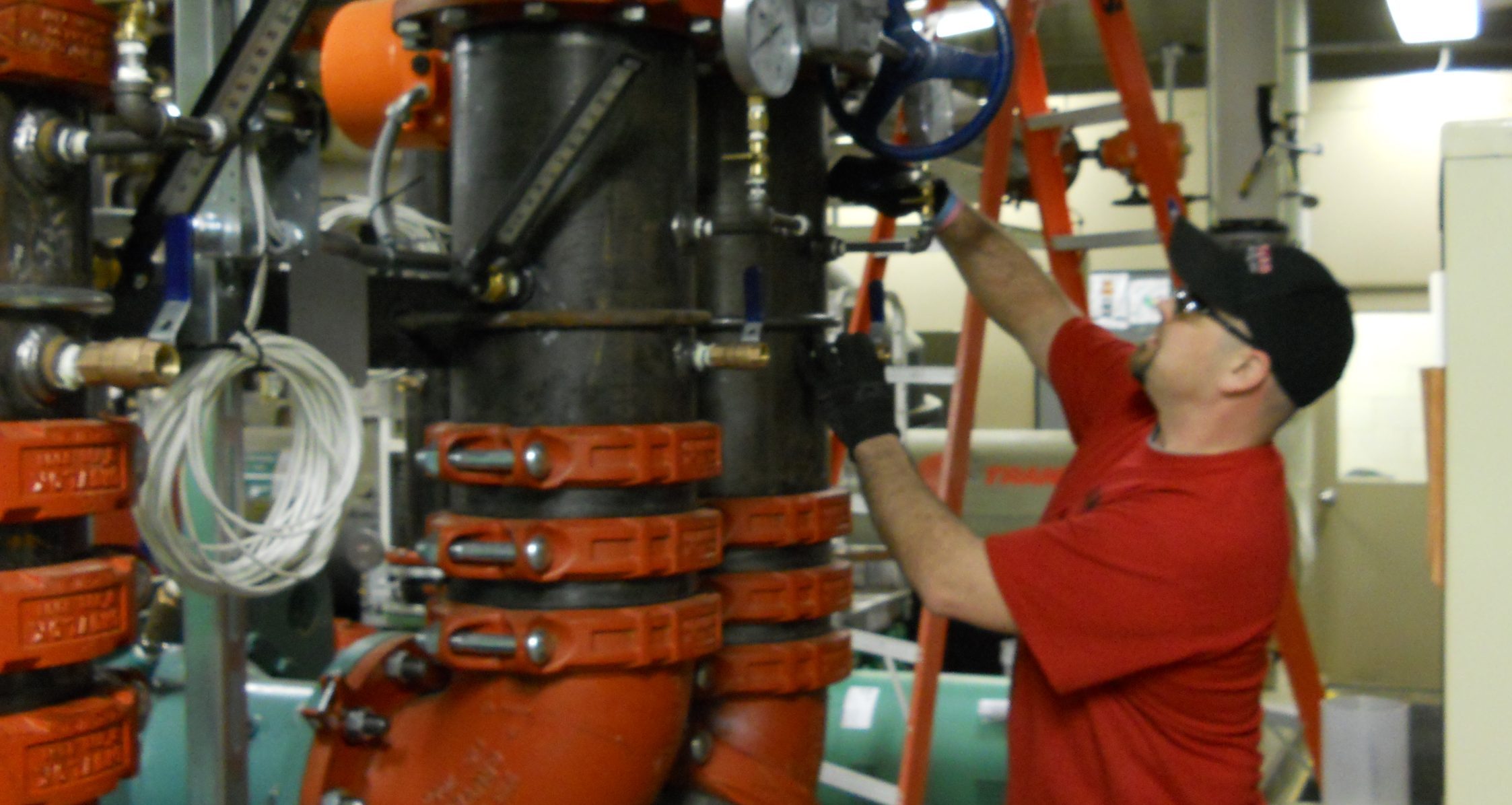 As a pipefitter, you will be qualified to work in many diverse industries, including manufacturing, oil refineries, power plants and the growing natural gas industry developing in the area as a result of the shale play in the greater Carroll county region.
The systems a pipefitter works on are some of the highest pressure and temperature applications.
A pipefitter works to fabricate, install, maintain, assemble and repair piping systems that carry fluids, slurries or gas in commercial, industrial or residential structures. The work of a pipefitter is diverse, as a pipefitter can work in numerous sectors such as paper mills, refineries, manufacturing plants, nuclear power plants and more.
The UA Local 94 JATC registered apprenticeship program follows the earn while you learn model. It provides our apprentices with a high-quality classroom education, lab instruction and on-the-job training to help them learn their trade. Apprentices also receive mandatory OSHA safety training to keep them safe on the jobsite.
During the apprenticeship, on-the-job training will reinforce the concepts apprentices learn in the classroom and lab. This helps bridge the gap between knowing how to do the work and actually doing their work. Since they work for a UA signatory contractor, apprentices earn good wages from day one and receive pay raises as they improve their skill set. In addition to the tuition free education, apprentices receive health insurance and retirement benefits.
Are you interested in Joining?