Become a Welder with United Association Local 94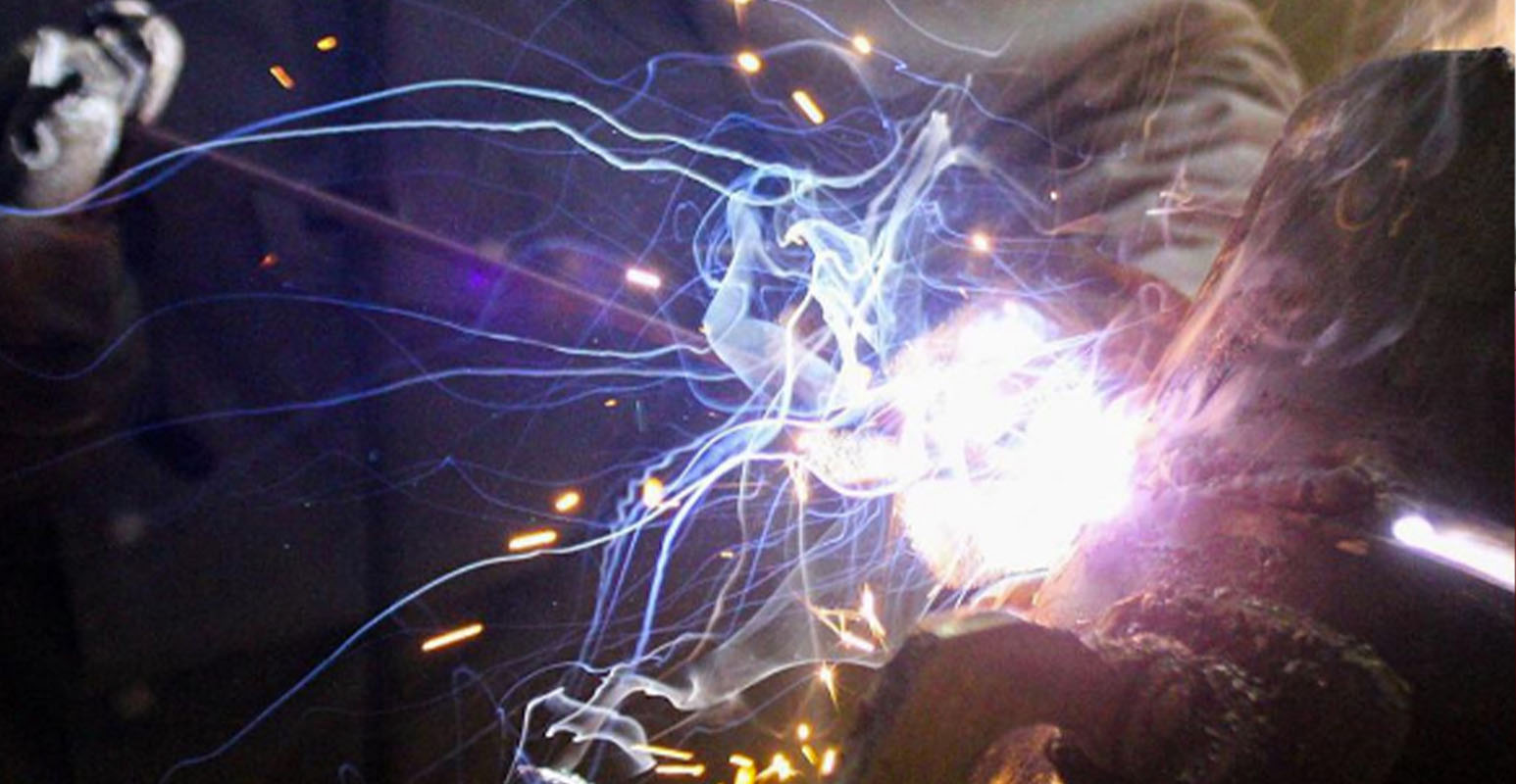 A welder is needed on most construction projects throughout the country to cut and join a wide range of materials, from steel and cast iron to plastic to other complex and specialized materials.
Welders install, maintain and repair piping systems. Welders will also join structural steel brackets and supports for piping systems. Welders must be able to work in many different environments and all types of positions, from studying blueprints drawings and specifications for the job, to measuring, cutting and welding using various methods and tools.
Throughout the country, there is a major need for welders in different jobs such as construction, steel work or the manufacturing of machinery and other equipment.
The UA Local 94 JATC registered apprenticeship program follows the earn while you learn model. It provides our apprentices with a high-quality classroom education, lab instruction and on-the-job training to help them learn their trade. Apprentices also receive mandatory OSHA safety training to keep them safe on the jobsite.
During the apprenticeship, on-the-job training will reinforce the concepts apprentices learn in the classroom and lab. This helps bridge the gap between knowing how to do the work and actually doing their work. Since they work for a UA signatory contractor, apprentices earn good wages from day one and receive pay raises as they improve their skill set. In addition to the tuition free education, apprentices receive health insurance and retirement benefits.
Are you interested in Joining?