Become a Plumber with United Association Local 94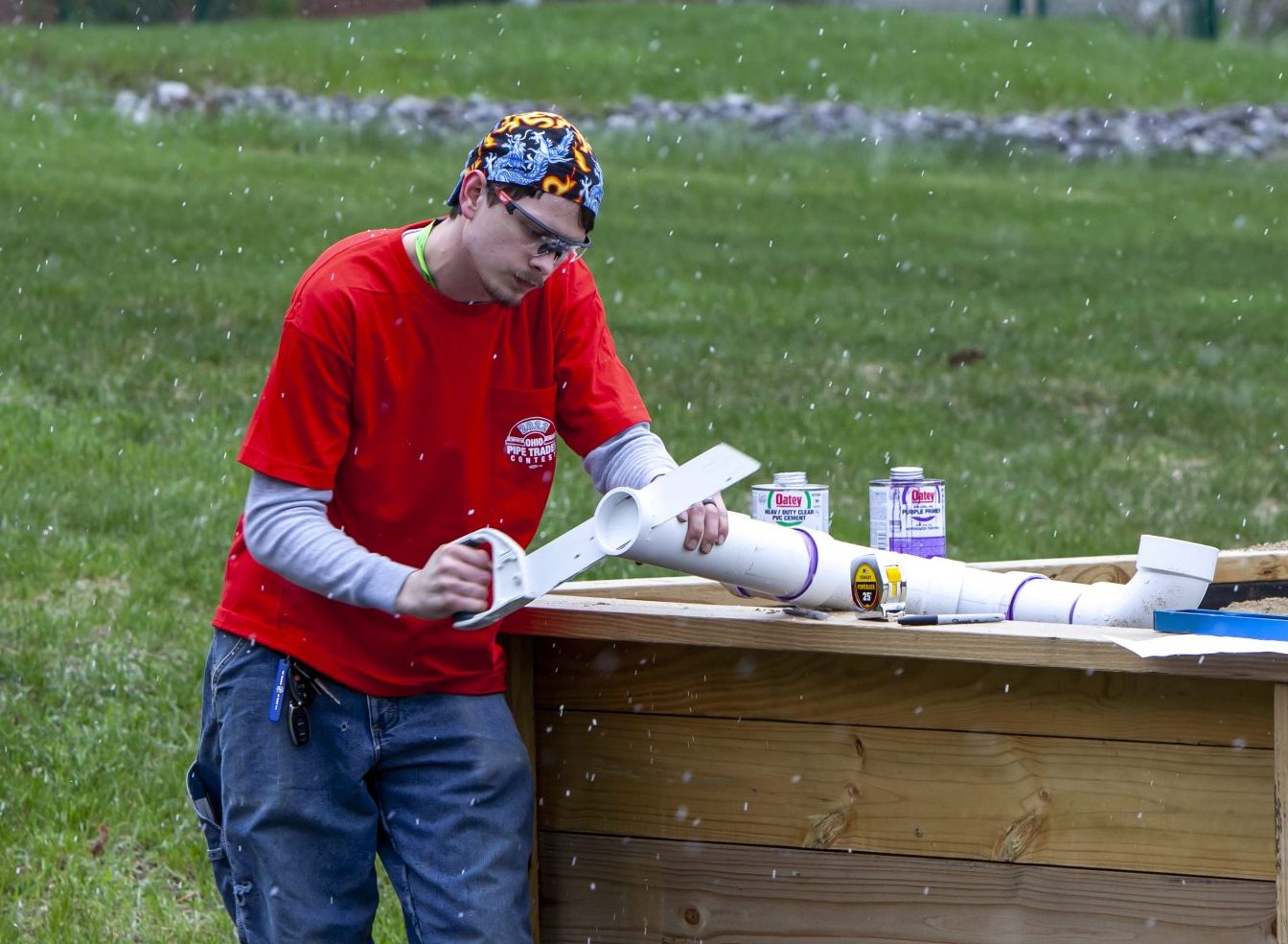 In order to protect the public's health and safety, highly trained plumbers perform expert work on water systems.
A plumber installs waste and ventilating systems and drinking water and wastewater treatment systems. The systems they install can be found in homes, offices, schools, hospitals and businesses.
As society continues to stress the importance of green technologies, there will be a greater demand for plumbers in the future in Caroll, Stark and Wayne counties.
The UA Local 94 JATC registered apprenticeship program follows the earn while you learn model. It provides our apprentices with a high-quality classroom education, lab instruction and on-the-job training to help them learn their trade. Apprentices also receive mandatory OSHA safety training to keep them safe on the jobsite.
During the apprenticeship, on-the-job training will reinforce the concepts apprentices learn in the classroom and lab. This helps bridge the gap between knowing how to do the work and actually doing their work. Since they work for a UA signatory contractor, apprentices earn good wages from day one and receive pay raises as they improve their skill set. In addition to the tuition free education, apprentices receive health insurance and retirement benefits.
Are you interested in Joining?